Premium Packaging Solutions at Lightning Speeds
Customization to Enhance Today's Brands

Premium Packaging Solutions at Lightning Speeds
Customization to Enhance Today's Brands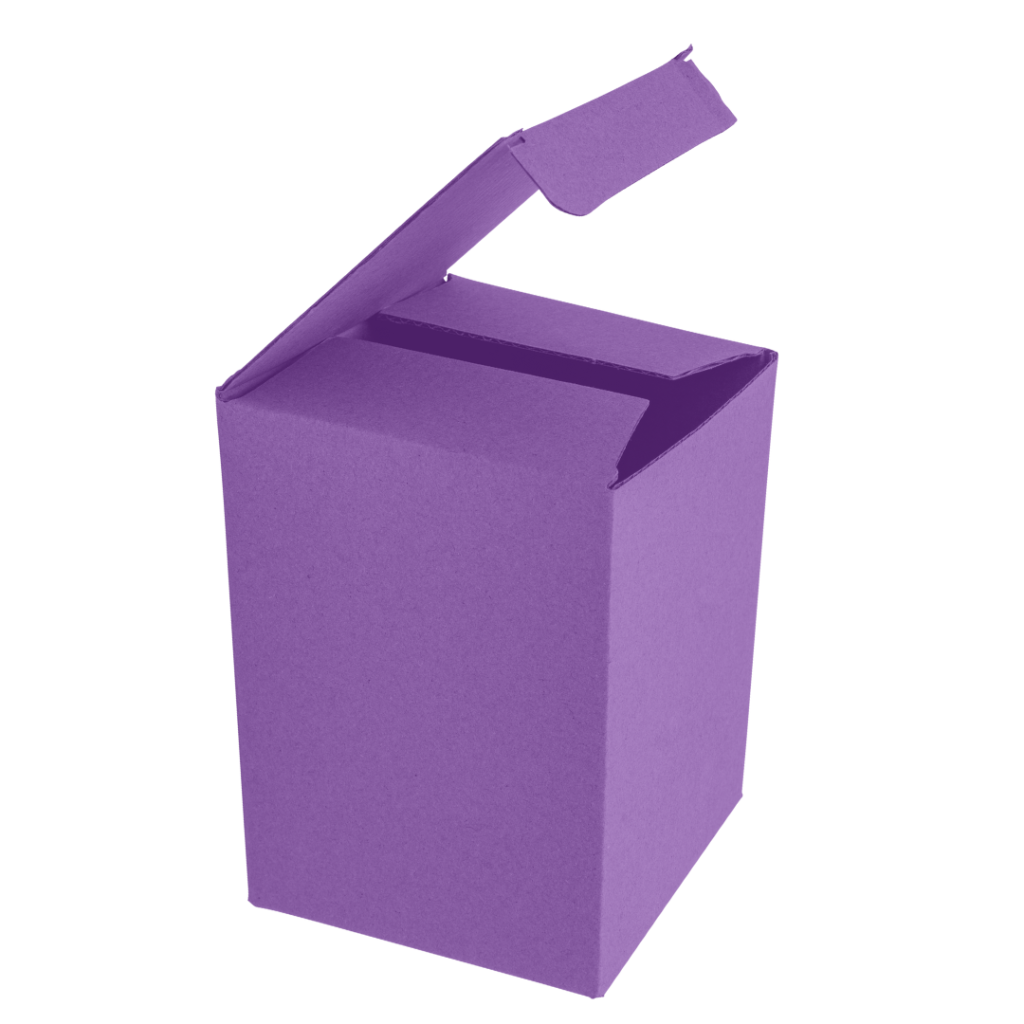 Folding Cartons
Stand out on the shelves with high-quality folding cartons.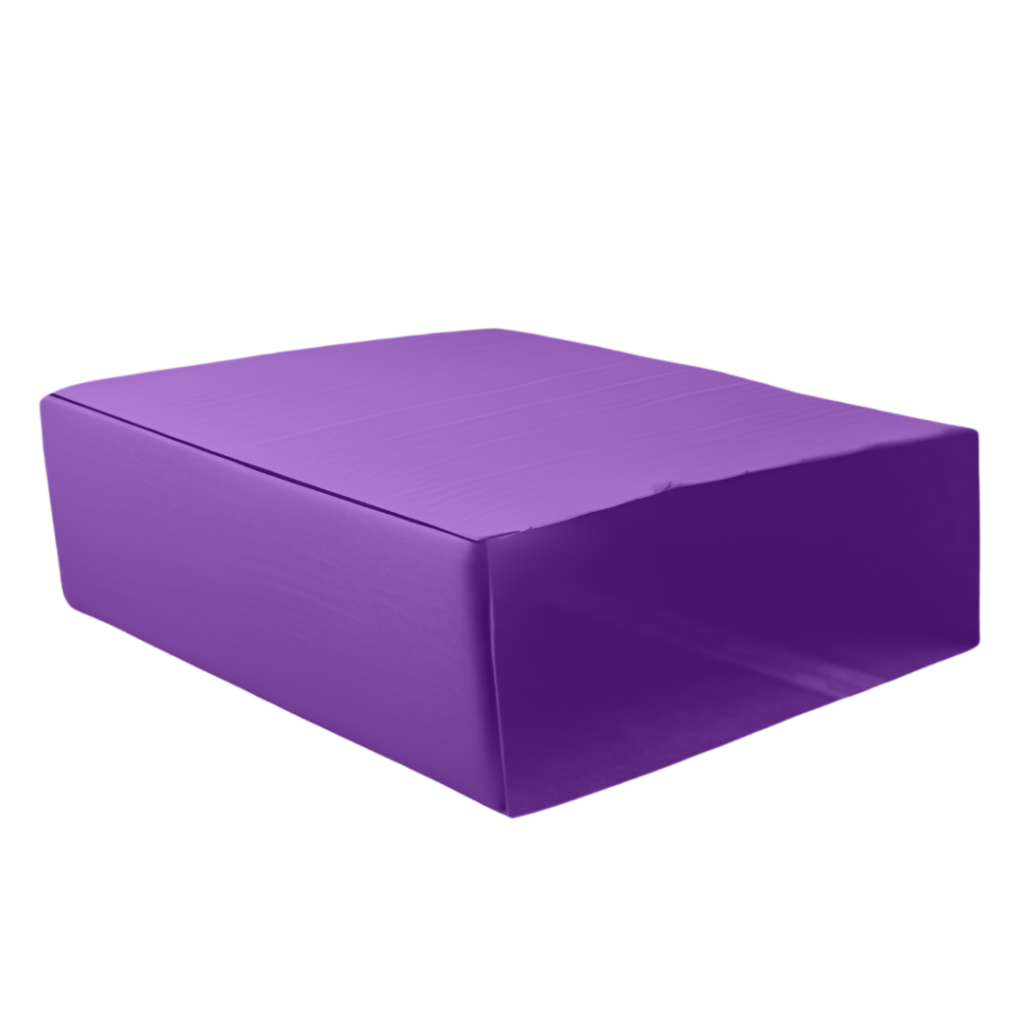 Flatbed Die Cutting
Express your brand with premium flatbed die cut packages.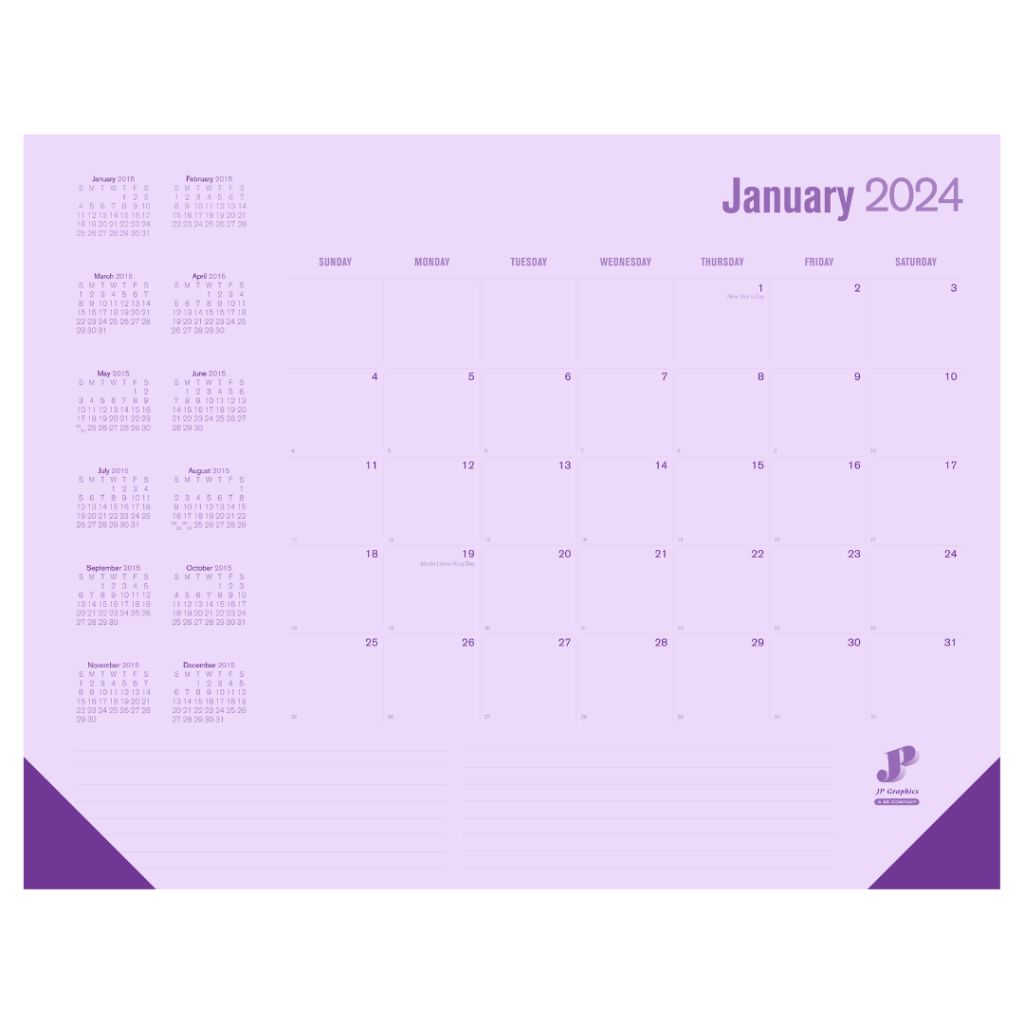 Commercial Print
Produce eye-catching printed materials that make a lasting impression.
An amazing job, very punctual and professional, I totally recommend it!!!
-Yessenia R.
What sets us apart?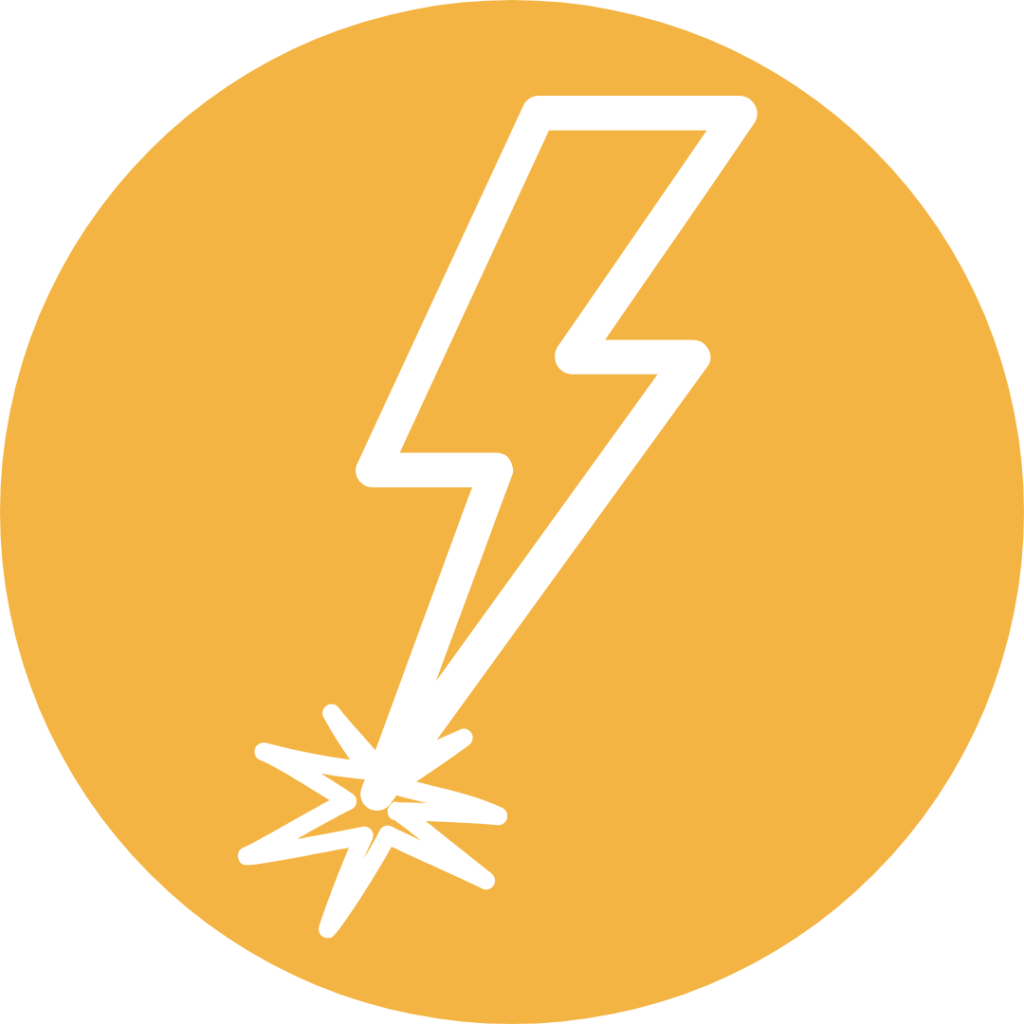 Lightning Speeds
With JP Graphics, your packaging needs are met at an unbeatable pace, ensuring your products reach the market swiftly and efficiently. Embrace the advantage of speed with us!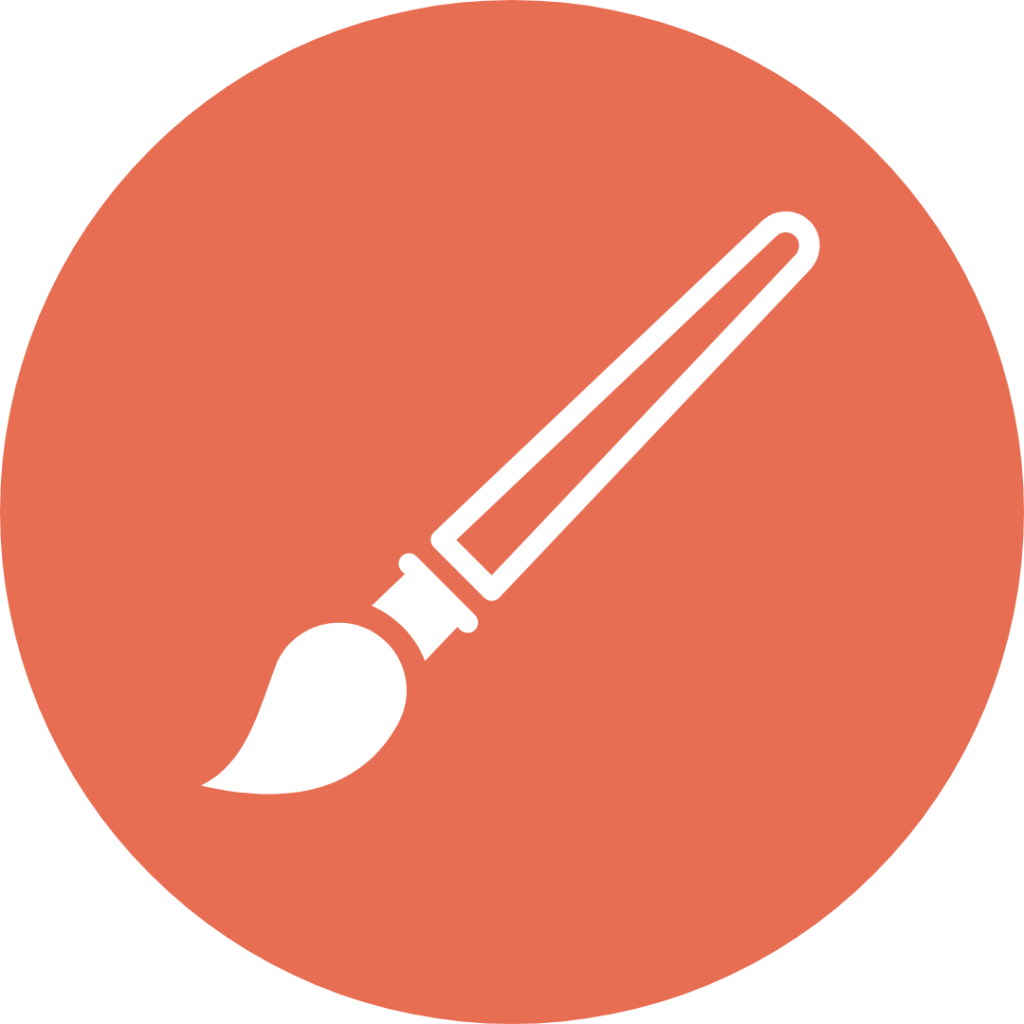 Custom Production
Differentiate your brand and captivate potential customers with creative product packaging. Innovative designs, unique shapes, and vibrant colors make your product stand out both in-store and online.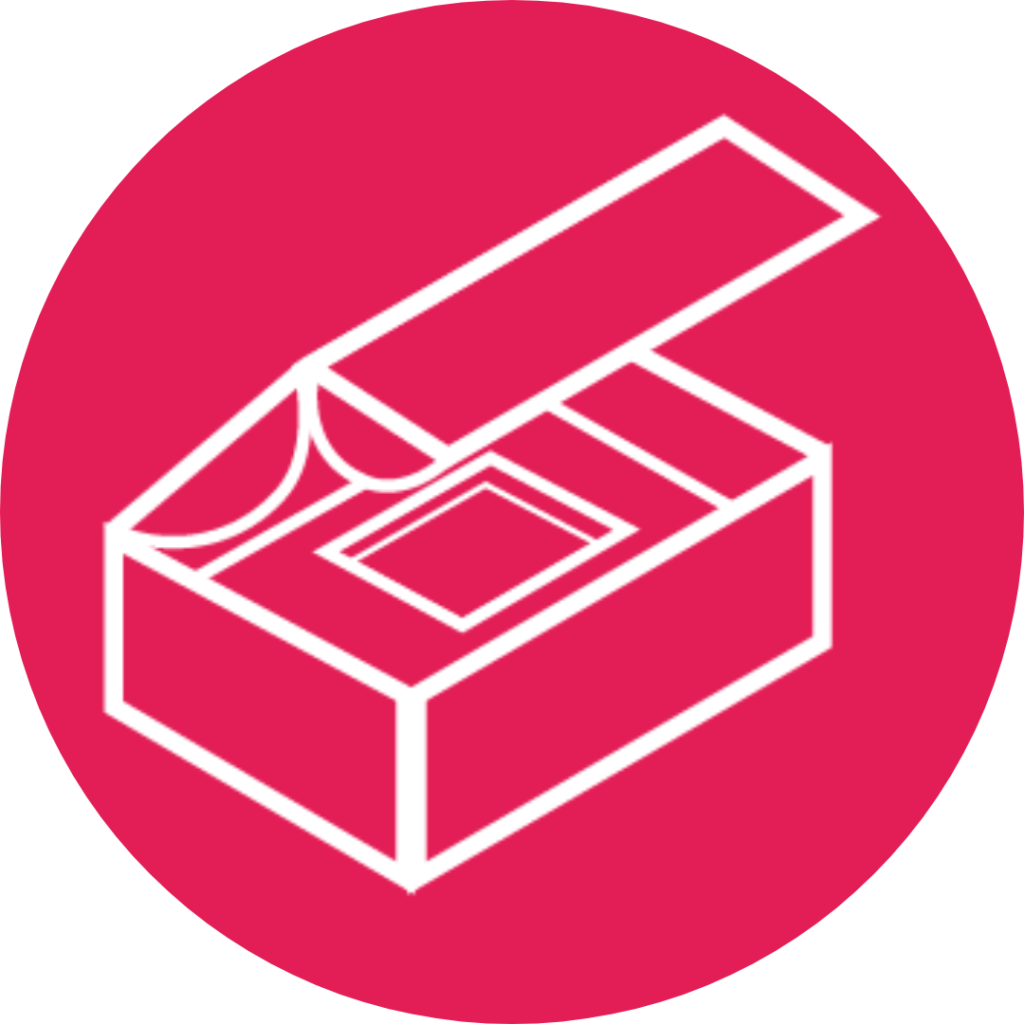 Premium Quality
Communicate the quality of your brand with premium packaging. Our luxury packaging solutions such as high-quality materials, finishes, and designs can enhance your products appeal to customers.
Packaging tailored to fit the specific size and shape of your products.
A custom luxury packaging solution that can be engineered to provide optimal protection for products during shipping and handling.
See What We're All About